Principal Investigator
Davoud Mozhdehi (Dave Moz)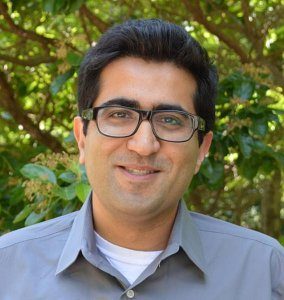 Davoud Mozhdehi (Dave Moz) is an assistant professor in the department of chemistry at Syracuse University. He obtained his Ph.D. in organic chemistry from the University of California, Irvine in 2015. He then moved to the Department of Biomedical Engineering at Duke University as a postdoctoral associate at NSF-funded Research Triangle MRSEC. In 2018, he started his independent career at Syracuse University. Dave is a member of The Bioinspired  Institute at Syracuse University.
---
Graduate Students
Md. Shahadat Hossain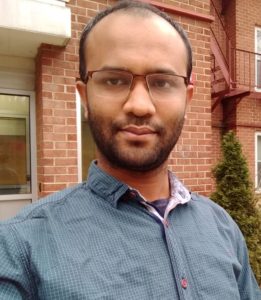 Md Shahadat Hossain completed a Bachelor of Pharmacy and a Master of Pharmacy in Pharmaceutical Technology from the University of Dhaka, Bangladesh. He conducted research on 'Study of adulteration of dairy products by RP-HPLC method' during his M. Pharmacy thesis. After his M. Pharmacy, he joined his alma mater as a lecturer in November of 2013. Besides teaching, he continued to participate in research on food and drug products. He took a leave of absence from his department in 2018 to enroll as a Ph.D. student at Syracuse University.
Zhe Zhang
Zhe Zhang is a Ph.D. student working on smart macromolecule and hybrid material. He received his bachelor's degree in applied chemistry from Beijing University of Chemical Technology, China. He then studied at Syracuse University and obtained his master's degree in biomedical engineering. In 2019. He moved to the Department of Chemistry and joined Mozhdehi lab.
Faezeh Tabatabaeimanesh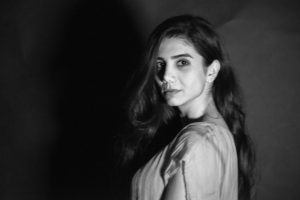 My name is Faezeh and I'm currently a second-year student in MFA in Design here at Syracuse University. I have a Bachelor's degree in Architecture and a Master's degree in Bionic Architecture. Prior to my studies at SU, I worked in the field of bionic architecture and natural structures modeling. As part of my current graduate studies, my plan is to continue this research focus in the field of Biodesign. I'm really interested to work in this realm for my thesis and I have ideas in the field of fashion design to working with biomaterials to produce fabrics that adapt to the user and are completely biodegradable.
---
 Undergraduate Students
Robert Martino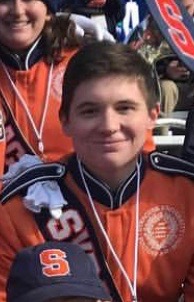 My name is Robert Martino. I am from Long Island, NY. I am a senior biology major and nutrition science minor at Syracuse University. I am also in the Renee Crown honors program. I plan on going to medical school after college to eventually become an orthopedic surgeon.
Timothy Maynard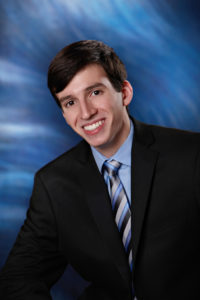 I am from Medina, Ohio and I am currently an undergraduate pursuing degrees in biochemistry and neuroscience. I enjoy hiking and scuba diving and I hope to go to medical school one day.
Connor Nehls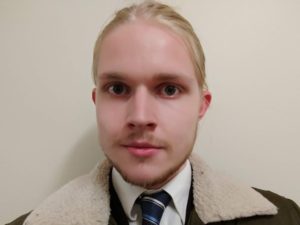 Connor Nehls is a senior undergraduate Chemistry student from the state of Washington. He is currently focusing his studies in general chemistry, though is interested in acquiring more experience with biochemistry and molecular biology. He desires to broaden his understanding of these subjects for sake of their high level of applicability for the future.
Christopher J. Lynch
Christopher is a junior Biology major, Chemistry minor from Morris Plains, New Jersey.
---
Alumni 
Masoumeh Khodaverdi (Researcher, 2019-2020)
Current position: Ph.D. Student, Department of Biology, University of Vermont
Corina Maller (iREU, Summer 2019)
Current position: Ph.D. Student, Chemical Biology, University of Freiburg
Dr. Dieter M. Scheibel (Postdoc, 2019-2020).
Current position: Senior Scientist  at Nitto Denko Technical Corporation
Amy L. Smith (M.Sc., 2018-2019)
Current position: Research Scientist  – Analytical Development at Albany Molecular Research Inc.